If we don't meet the increasing demand in container trade through the Port of Vancouver, there will be consequences for Canada's economic progress.
The threat to recruiting posed by the bad press and reputational damage DND has suffered as a result of anti-Black racism amounts to a threat to national security, says Richard Sharpe.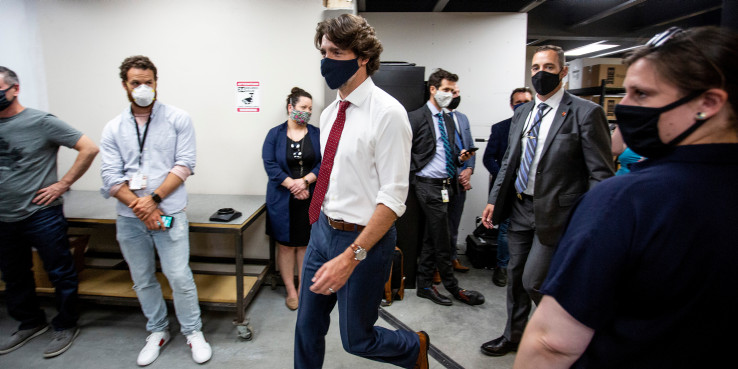 As the epidemic reshapes everything, it's time for the country to put aside traditional convictions and economic frameworks and try to pull together to build a future better suited to a changing, endangered world.