Were you featured in one of our publications? Show off the work you've been doing by promoting your "earned media" – the coverage you've received based on your organization's merit.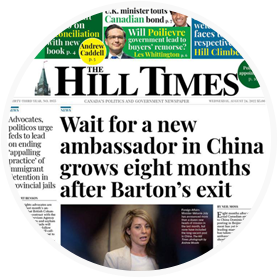 We can create custom print-ready versions of our stories for use in your brochues, posters, press kits, and even framing.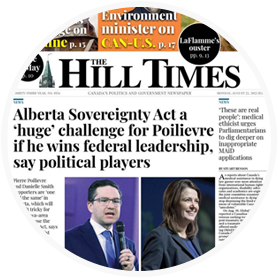 Similar to a reprint but for use digitally on your website, social media and email.
Quick authorization to let you copy, share and distribute an article or photo.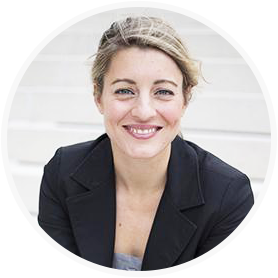 Did you like one of our photos? Get a digital or print copy for personal or professional use.