POLICY - LABOUR & EMPLOYMENT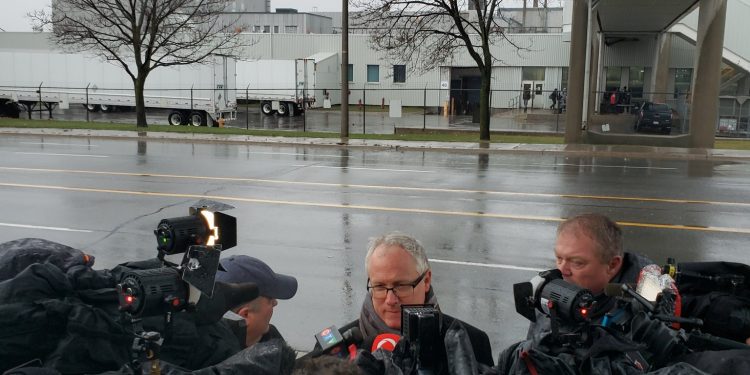 While today's plant is a 'small image of its former self,' Conservative MP Erin O'Toole, who once worked at GM and whose father worked there for 30 years, said he expected the plant to survive. Conservative MP Colin Carrie, who also worked summers at GM, represents Oshawa, and Liberal MP Celina Caesar-Chavannes, who represents Whitby, talk about the aftershocks of 2,600 people losing their jobs in the region.
We hurt ourselves when we repeat the same old sexist shibboleths about not finding qualified women, fail to recognize pay equity, or suggest women in public life should be docile.
The Upper Chamber has signed a $69,800 contract with ADR Education to deliver training sessions and advise on a revised harassment policy.
The union held its 99th annual general meeting Nov. 2 and 3, where delegates decided not to adopt a resolution to create a new Professionals Canada organization for contractors.
More in Policy - LABOUR & EMPLOYMENT