POLICY - CITIZENSHIP & IMMIGRATION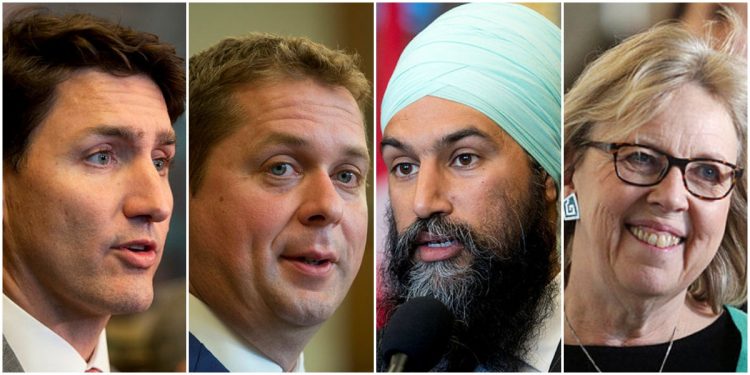 Even as parties, to an extent, bypass the media to reach key demographics, they still jockey with the others to attract blanket coverage of their policy reveals. 
The Conservatives are trying to maintain 'the greatest level of flexibility' they can by avoiding outlining specific immigration targets leading up to the election, says pollster Nik Nanos.
Hollow catchphrases and platitudes are not enough. Anti-racism efforts are a substantive issue that merit the same rigorous and nuanced debate and diligence as any other crisis facing our country.
The days when most Canadian Sikhs could be counted on to vote Liberal could be over, experts say.
More in Policy - CITIZENSHIP & IMMIGRATION