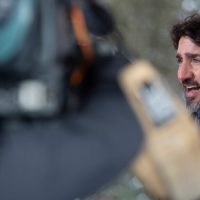 'Knowing that you won't get too many seats in the West, [Prime Minister Justin Trudeau] can turn around and say, 'Well, I did everything I could to get the project going forward,' ' says a former diplomat.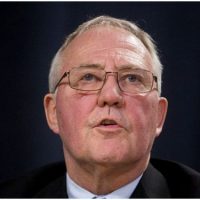 In 2019, the federal government added two white supremacist groups to the terrorist list. Public Safety Minister Bill Blair says officials will see if Proud Boys will become the third far-right group.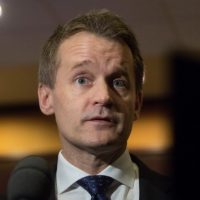 Most of the job losses would be concentrated in 18 communities in Western Canada, according to the report, with Wood Buffalo, Alta., where Fort McMurray is located, and Estevan, Sask., expected to be hit hardest.