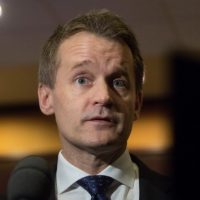 Most of the job losses would be concentrated in 18 communities in Western Canada, according to the report, with Wood Buffalo, Alta., where Fort McMurray is located, and Estevan, Sask., expected to be hit hardest.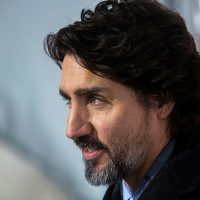 One of the jobs of a minority government is to look for an opportunity to win a majority government, says Liberal strategist David Herle.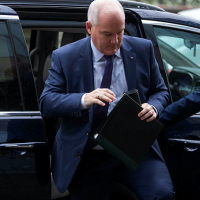 'Mr. O'Toole needs to have a 'blanket position that is against violence, that is in favour of law and order, and in favour of stable democracy,' according to leading pollster Nik Nanos.