Happy Friday,
Ethics commissioner Mario Dion has been called to testify about his report before the House Ethics Committee next Wednesday. The request from opposition parties comes a day after the commission released his report on Prime Minister Justin Trudeau, who he says broke federal ethics rules in his attempts to press his then-attorney general to drop the prosecution of SNC-Lavalin and grant it a deal that's akin to a plea bargain. NDP ethics critic Charlie Angus is calling for Mr. Trudeau, Finance Minister Bill Morneau, and Mr. Morneau's ex-chief of staff, Ben Chin, to appear before the committee, too.
In other news, Prime Minister Justin Trudeau will be in Darthmouth, N.S., for a roundtable talk on efforts to support women pursuing careers in science and technology. Part of the event is open to media coverage, but no presser has been scheduled. Much like yesterday, he'll likely have to contend with more questions around the SNC case.
Here's a rundown of what else is happening today:
Environment Minister Catherine McKenna is in Ottawa for a funding announcement in support of the Ottawa Community Foundation. The event's at 10:30 a.m. at Confederation Park.
Transport Minister Marc Garneau, meanwhile, is in Sept-Îles, Que., for a funding announcement at the local port. Quebec's energy minister, Jonatan Julien, will be on hand, too.
Agriculture Minister Marie-Claude Bibeau is in Compton, Que., to give an update on the government's support for dairy producers—aid that was promised following the government's move to sign trade agreements with the EU and with countries party to the Trans-Pacific Partnership. The event's at 10:30 a.m. at Valley Clan Farm.
Gender Equality Minister Maryam Monsef is in Calgary to discuss the feds' strategy for engaging men and boys in the fight for gender equality. That's at noon at the McMahon Stadium.
What the newsroom is reading:
The Hill Times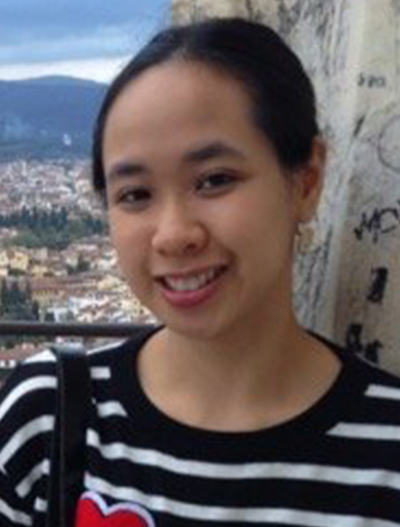 Beatrice Paez
Beatrice Paez is the digital editor at The Hill Times.
- bpaez@hilltimes.com