Good Monday morning,
Immigration Minister Ahmed Hussen will face the House Immigration Committee to respond to the feds' proposed changes that would prevent irregular border crossers to file a refugee claim at unofficial ports of entry. The amendments were tucked into its omnibus budget implementation bill and are widely seen as a pivot for the government that prided itself in welcoming 25,000 Syrian refugees. He's expected to appear at 3:30 p.m. in room 035-B, West Block.
Voters in the riding of Nanaimo-Ladysmith, B.C., are heading to the polls today to decide who to send to Ottawa for the remaining weeks left of the session. The seat was previously held by the NDP under Sheila Malcolmson, who has moved on to serve in B.C.'s legislature, in the same riding. It's expected to be a four-way contest among the four main parties, according to the Canadian Press, with each one polling at 20 per cent or more. In the last election, Ms. Malcolmson won with 33 per cent of the vote, and by a margin of 9.7 percentage points.
Here's a rundown of what else is happening today:
Environment Minister Catherine McKenna is in Metz, France, for a meeting with her G7 ministerial counterparts.
Elsewhere in Europe, Foreign Affairs Minister Chrystia Freeland is in Rovaniemi, Finland, until Tuesday for the Arctic Council Ministerial Meeting.
In Montreal, Transport Minister Marc Garneau is slated to speak at the Strategic Forum on Transportation, which is hosted by the local chamber of commerce. That's at 8:05 a.m. at Palais des congrès de Montréal.
Defence Minister Harjit Sajjan is expected to make an appearance at Party Under the Stars, the annual fundraising event in support of wellness services for Canada's troops. That's at 6 p.m. at Ottawa City Hall.
What the newsroom's reading:
The Hill Times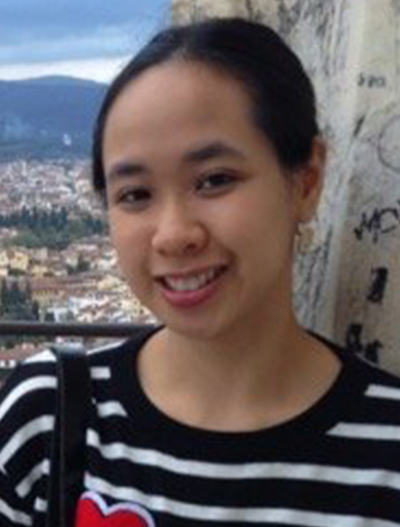 Beatrice Paez
Beatrice Paez is the digital editor at The Hill Times.
- bpaez@hilltimes.com