Happy Friday,
Here's what's happening today:
Canada's ambassador to China, John McCallum, will be in Ottawa for a closed-door briefing with the House Foreign Affairs Committee. His appearance comes at the request of Conservative and NDP MPs who held a meeting on Thursday, calling for Mr. McCallum to give them an update on the government's response to China's detention of two Canadians. Opposition efforts to hold part of the meeting in public were shot down by Liberal MPs, who outnumber their Conservative and NDP counterparts. The meeting is at 10 a.m. in room 415 of the Wellington Building.
Prime Minister Justin Trudeau is still in Sherbrooke, Que., for his cabinet retreat. Today's agenda includes morning cabinet meeting, followed by an afternoon presser at around 3:10 p.m. Then, he's off to St-Hyacinthe, Que., for another televised town hall Q&A. That's at 7 p.m. at Loisirs Saint-Joseph.
Back on the Hill, Dr. Donna Strickland, the 2018 Nobel laureate in physics, is slated to deliver a lecture on the research that led to her groundbreaking discoveries. The Canadian physicist became the third woman in history to win the physics prize for her work on laser physics.
What the newsroom's reading:
Chinese ambassador warns Canada to stop rallying allies: Lu Shaye said it would be a bad idea for Ottawa to use next week's Davos forum to recruit more allies to apply pressure on Beijing. (via the Associated Press)
Federal Conservatives take the base's temperature on election commitments: A survey was sent to party donors, asking them if they support the policy proposals announced so far. (via Toronto Star)
Ousted candidate's story takes another strange turn, this time at a parking lot: Still sporting a red Liberal button and a crimson coat, the former Grit candidate tried to revive her candidacy. The Liberal Party, meanwhile, has shot down that possibility. (via CBC News)
bpaez@hilltimes.com
The Hill Times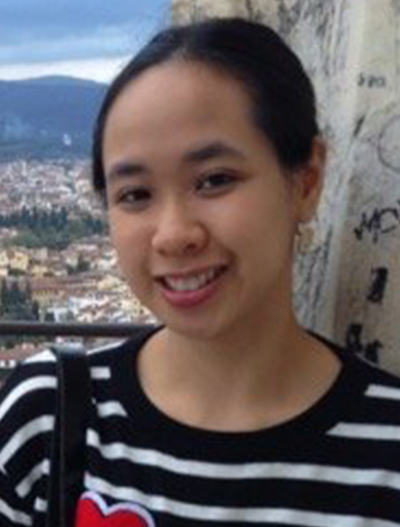 Beatrice Paez
Beatrice Paez is the digital editor at The Hill Times.
- bpaez@hilltimes.com