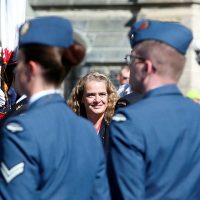 Apologizing for 'tensions' that became public over the last months, Julie Payette said that 'we all experience things differently, but we should always strive to do better, and be attentive to one another's perceptions.'
The killing of Marylène Lévesque by a parolee in January 2020 was a 'catastrophic failure, which is tantamount to a wrongful death,' says prison watchdog Ivan Zinger.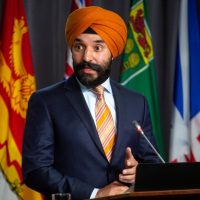 Mr. Bains, who was lobbied 214 times in 2020, took the top spot from the 2019 leader, Agriculture Minister Marie-Claude Bibeau.