Defence & Security
Trudeau fails Canada's military and allies
•Every time the Liberals have been given an opportunity to step up, they have stepped back.

•The Liberals' policy does nothing to address the challenges on defence spending and procurement. Since coming to office, the Liberals have consistently cut the Department of National Defence's budget and made a mess of important procurement projects, including replacing our fighter jets and navy vessels.

•In less than two years Justin Trudeau has reneged on his promise to exclude the F-35 and backed out of negotiations with Boeing, adding unnecessary costs and delays to the replacement of Canada's CF-18 fighter jets.

•Canada should be a leader on the world stage. But we are not "back" under the Liberals. We cannot take our cues from international organizations like the UN, nor can we sit on the sidelines.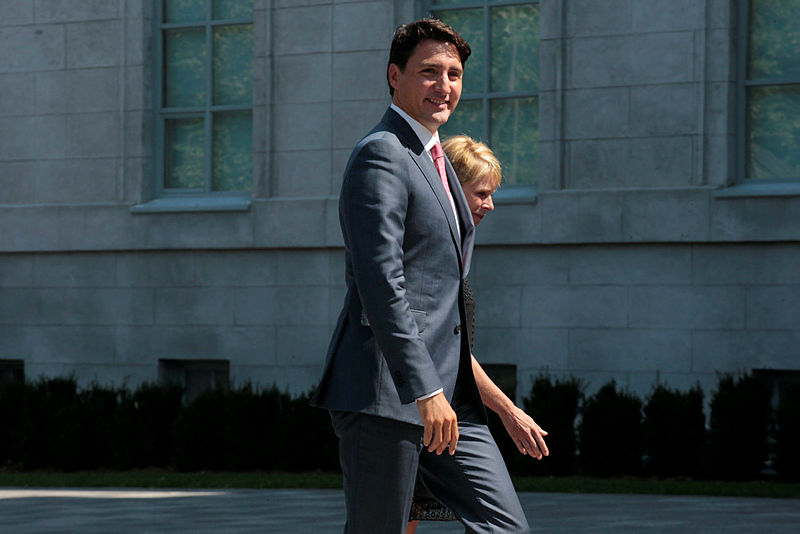 Prime Minister Justin Trudeau is out of synch with our allies and does not consider Canada's national defence to be a priority, writes James Bezan.The Hill Times file photograph