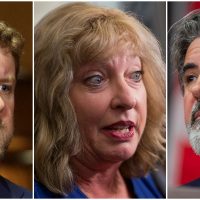 After being 'in a hurry' to table the bill in December amid strong public polling, Conservative MP Marilyn Gladu says she thinks the delay now is a reflection of a dip in Liberal fortunes.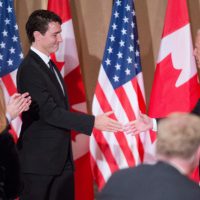 The special committee was created through a Conservative motion that was backed by the Liberals, Bloc, and NDP. Nearly half of the members of the committee are members of the International Trade Committee.
Federal prison authorities say the Liberal law requires the agency to give prisoner's the 'opportunity' for time out of cell, and often prisoners refuse.