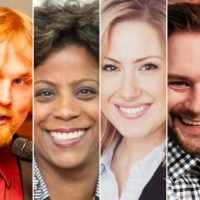 The Liberal Party announced the names of regional campaign directors at a July 19 online meeting of candidates and riding campaign officials, Liberal sources told The Hill Times.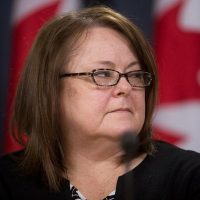 Businesses' failure to implement adequate security can lead to 'profound economic consequences,' according to Innovation, Science, and Economic Development Canada.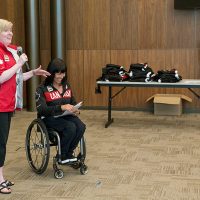 As Canadian athletes prepare to compete at the Tokyo Olympics, several Olympians and Paralympians who now serve in Parliament reflect on how the Games have shaped their approach to public service.