Combat Support Ship Asterix (centre) resupplies US destroyer USS Truxtun and Canadian frigate HMCS Montreal during evacuation efforts offshore Sudan during May 2023. (US Department of Defense)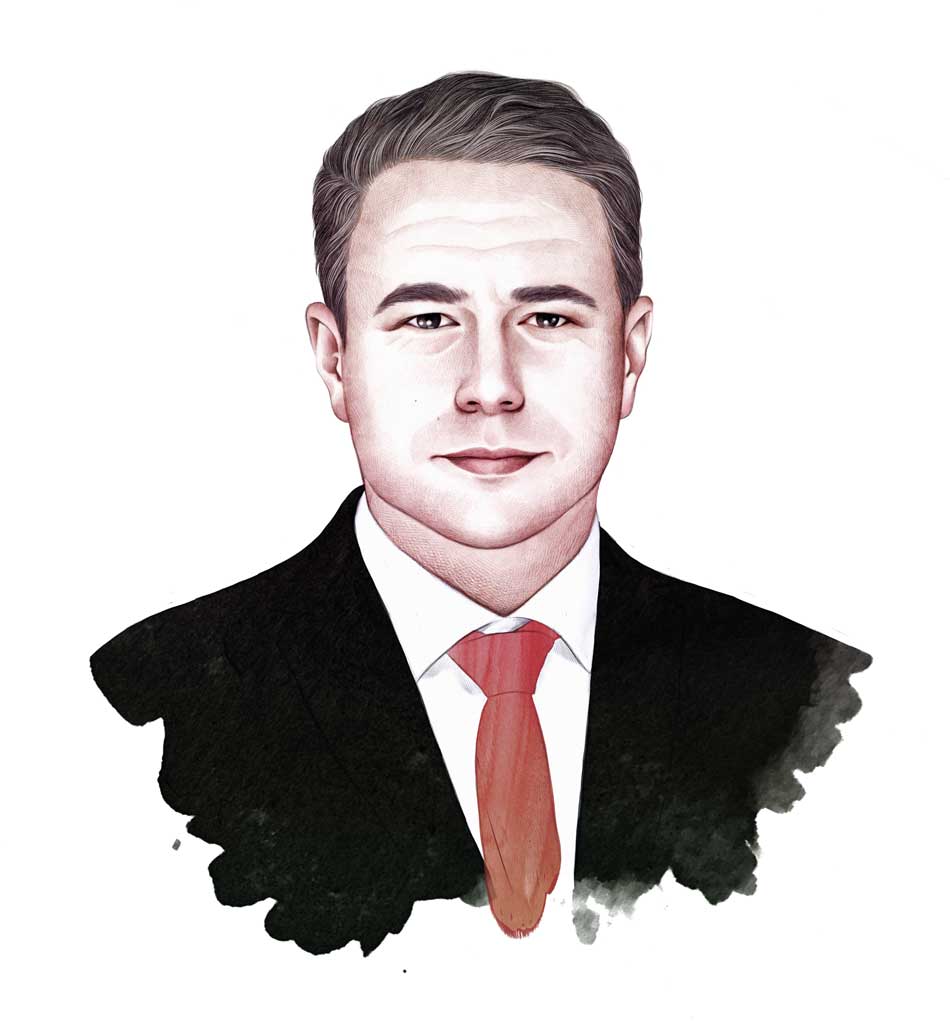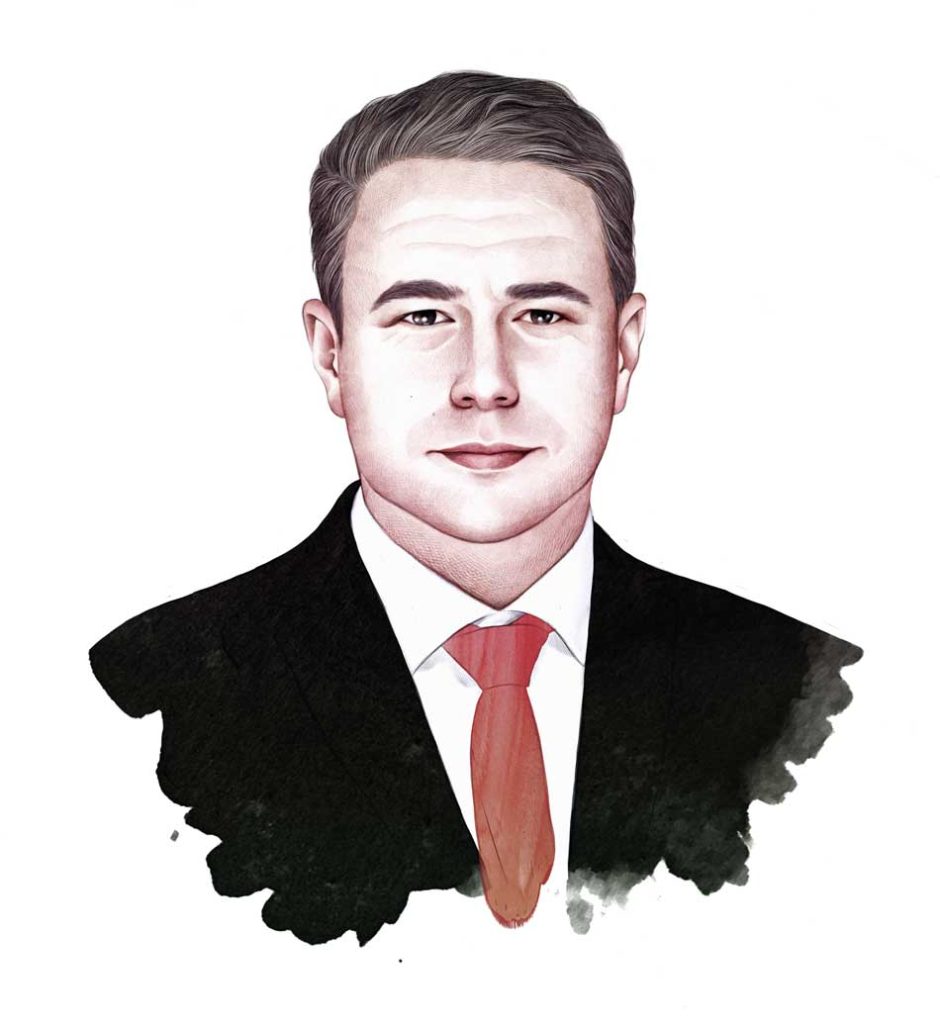 In 2014, shortly after our group acquired Canada's largest shipbuilder we were preparing to deliver MV Pride, the most complex ship ever built in Canada and, at over 14,000 tonnes, that year's single largest domestic export. When I approached a respected CBC news anchor to cover this momentous occasion, he declined. "Shipyards building ships isn't really a story," was his reply.
It's perhaps no surprise to see a success story ignored; overshadowed by more sensational narratives. By the same token, ships flawlessly doing their jobs shouldn't be a story. But in Canada the media has often focused on ships delivered late, over-budget or not working properly. As such, the exception should grab headlines.
The Combat Support Ship, Asterix, is the exception. It has been contracted to the Royal Canadian Navy (RCN) for the past five years. Delivered on time in 2018, it has not had a single day of unplanned maintenance. It is a rare achievement in Canadian government procurement – shifting construction risk from the taxpayer to the shipbuilder. In fact, a high-ranking UK Royal Navy officer told a gathering of his international peers the Asterix project is "the gold standard" for all navies.
In 2014, the RCN was effectively reduced to a coastal defence force as its two ancient support ships were decommissioned. This was a big problem. Warships have speed and maneuverability, but lack endurance, with no space for fuel, spares, medical facilities etc. Ships such as Asterix enable navies to remain at sea for extended periods, elevating them from well-armed domestic coast guards to international blue water forces.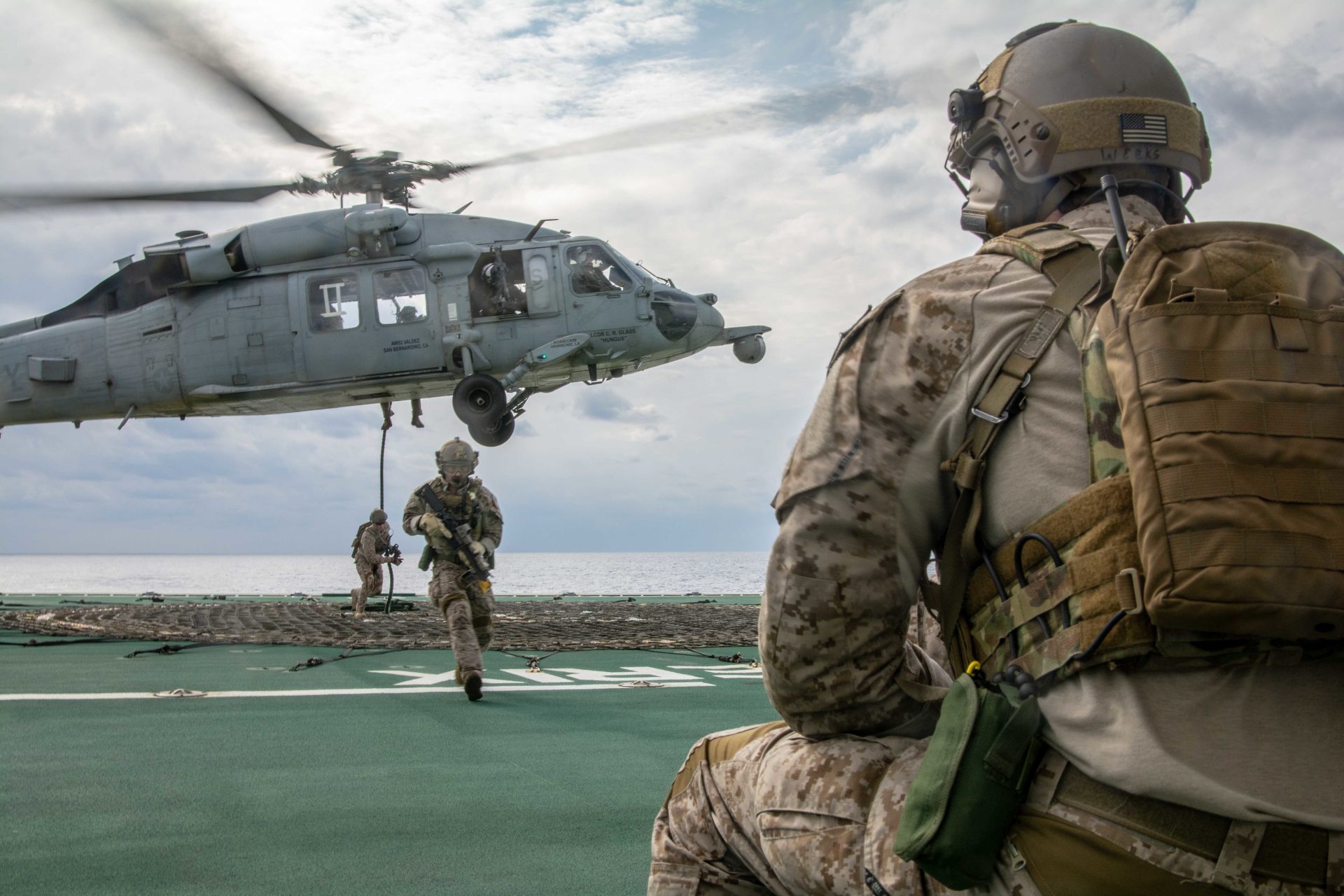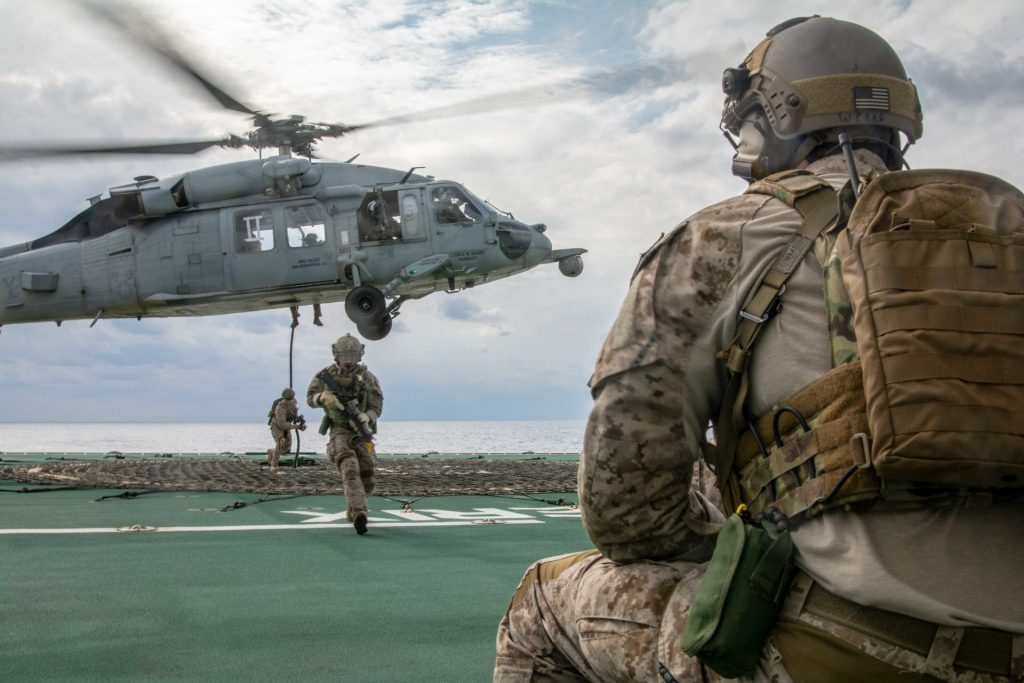 Ask a navy veteran about their most challenging and perilous peacetime duty, and they're likely to mention "replenishment at sea" (RAS). Picture two warships flanking Asterix ploughing through rough seas at high speed, connected by wires and hoses with supplies, spares, and ammunition whizzing between them. Thousands of liters of fuel surge through the hoses, while helicopters shuttle between ships carrying heavy loads. It's an operation reserved for the most advanced navies. Many have benefited from flawless RAS operations conducted by our combined Federal Fleet Services (FFS) and the RCN teams. Due to its very nature as a support ship, Asterix is Canada's most diplomatically engaged vessel, raising the profile of Canadian military capability on the world stage.
Since we delivered Asterix, the ship has participated in countless operations with allied navies around the world. From counterterrorism in the Arabian Gulf to North Korean sanctions enforcement. It also facilitated freedom of navigation exercises in the South China Sea and in the Sudan crisis this year Asterix helped save thousands of lives. In fact, the US military designated Asterix its command ship for the entire operation and enabled UK, US, French and Spanish evacuations.
Asterix has recently sailed to Japan, preparing for a multinational naval patrol of the Taiwan Strait. There's no better ship for the job. Asterix is equipped with cutting-edge systems and this year we invested in an advanced military surveillance and counter-drone platform – the first such system installed on a Canadian vessel.
Asterix is putting the RCN back on the charts by enabling long-distance operations in support of Canada's foreign policy priorities, especially in the vast Pacific Ocean. Indeed, at a time of resurgent great power competition and geopolitical tension, this privately owned ship personifies Canada's strong commitment to the NATO alliance.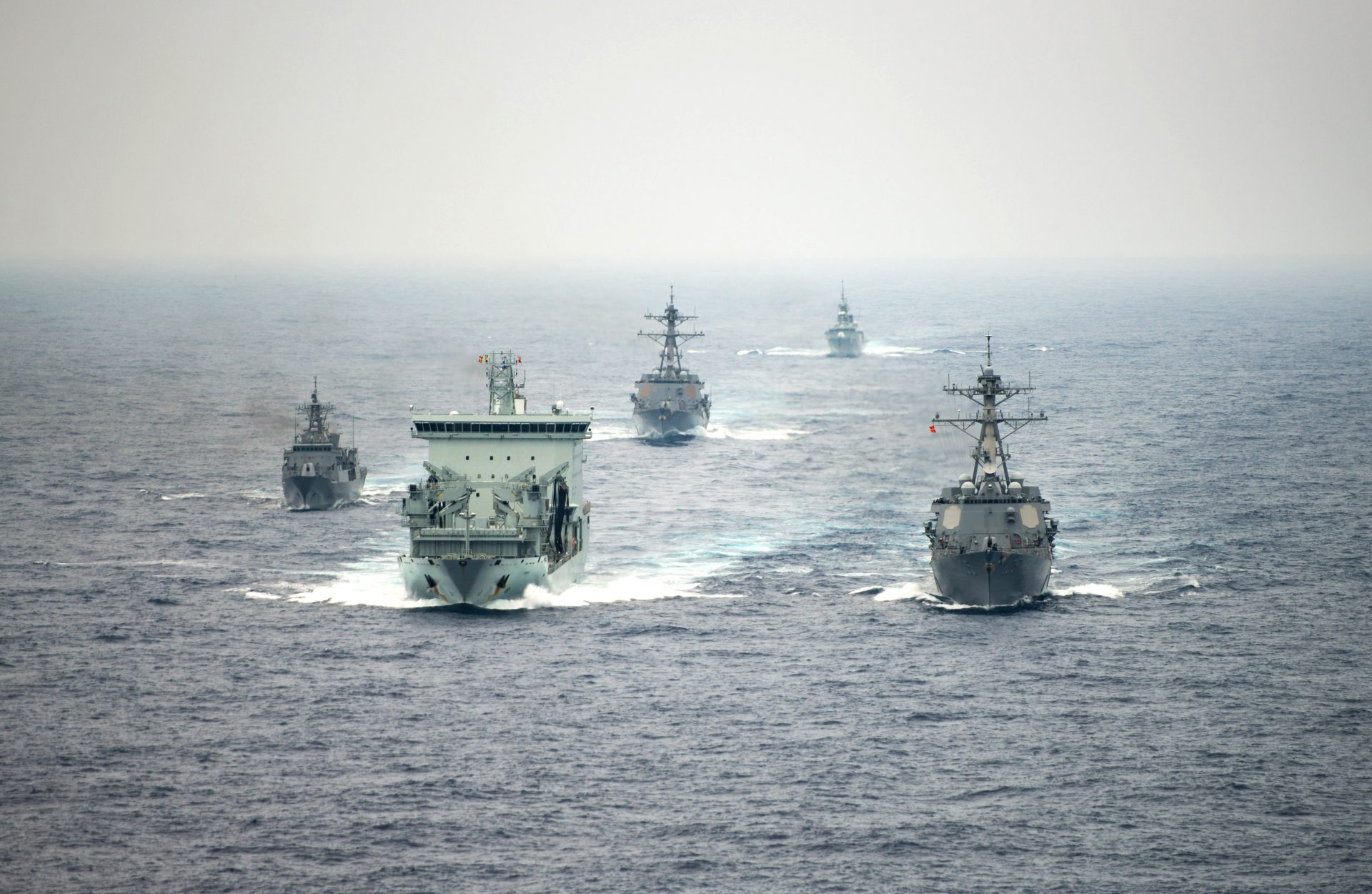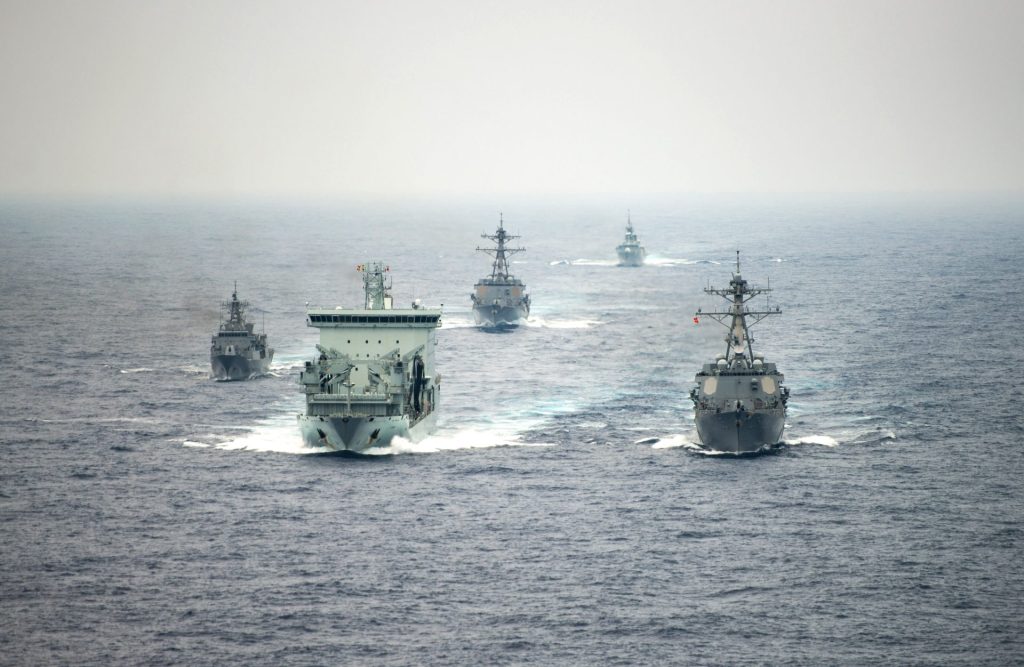 Moreover, amid a severe personnel shortage in the RCN, sailors aboard Asterix enjoy their own cabins with Wi-Fi, TV, and access to extensive recreation facilities. It also has the same advanced military systems as other Canadian naval vessels, making it fully interoperable and an ideal recruitment and training platform.
The Asterix concept isn't entirely new. Both the US and UK converted container vessels to combat supply ships, which have been used in all major conflicts over the past four decades. International navies have also embraced the "try before you buy" model, where private companies take on the risk of building the vessel, minimizing cost overruns and delays.
It's high time Asterix got the recognition it deserves for its exemplary worldwide support of Canada's combat operations, humanitarian and disaster relief.
Alex Vicefield is the Chairman and CEO of Inocea, which owns Canada's largest shipbuilder, Davie and Federal Fleet Services, the owner/operator of Canada's only Combat Support Ship, Asterix.