Interac Verified: A new digital verification suite from one of Canada's most trusted brands
In recent years, Canadians have moved to adopt digital government services with rapidity. This change came both out of necessity, spurred by the pandemic, but also out of a desire for more convenient and accessible transaction options. Saving time and being able to virtually interact with a broad range of services is now the expectation – with a recent Interac Corp. survey showing that nearly seven in 10 Canadians (69 per cent) want to be able to access all government services online.
At the same time, Canadians have grown increasingly concerned about the safety of their data and are looking for more control over their online information. These concerns are not without merit. In 2022, the Canadian Anti-Fraud Centre (CAFC) received over 90,000 fraud reports, with the highest incidence (over 20 per cent) categorized as identity fraud. Research shows that Canadians are more concerned about online fraud than ever, with half of those surveyed believing that they face greater risk of fraud today than before the pandemic.
These statistics underlie the need on the part of both the public and private sector to enable trusted means of verification and authentication that facilitate secure access to digital services.
Interac, one of Canada's most trusted brands, is stepping up to meet this need. Our verification and authentication solutions surpassed a total of 368 million transactions in 2022, providing Canadians with additional options for accessing select federal, provincial and private sector services. Building on this momentum, Interac recently introduced Interac Verified™, the official new name for our verification business arm. This announcement highlights the organization's continued evolution beyond payments and broadening its focus to help Canadians verify and authenticate themselves online.
Interac Verified offers a portfolio of solutions already in use across select federal government and provincial governments across Canada including: Interac sign-in service, Interac verification service and Interac document verification service. These services currently leverage information such as financial account info and credit scores, provided by trusted partners, to enable access to services.
We see the relevancy of these solutions in many industries going forward, including the real estate sector which has recently seen a rise in fraud cases including title fraud, rental scams and falsified mortgage applications. Verification solutions like Interac Verified can help streamline the home buying/rental process while enabling new methods to securely exchange data that can help mitigate fraud.
Online access to government services helps level the playing field: no matter where you are, across Canada, you should be able to transact with government securely and confidently. Verifying an individual's personal information when accessing online services is critical, and protection and security are paramount.
By working collaboratively, both government and industry can unlock greater access to services through online verification while meeting rigorous security standards. Interac is keen to help meet this moment. Consumers and businesses have relied on Interac for decades and can continue to rely on a homegrown brand they trust, as they verify and authenticate information online.
Learn more at www.interac.ca/en/business/our-solutions/interac-verified/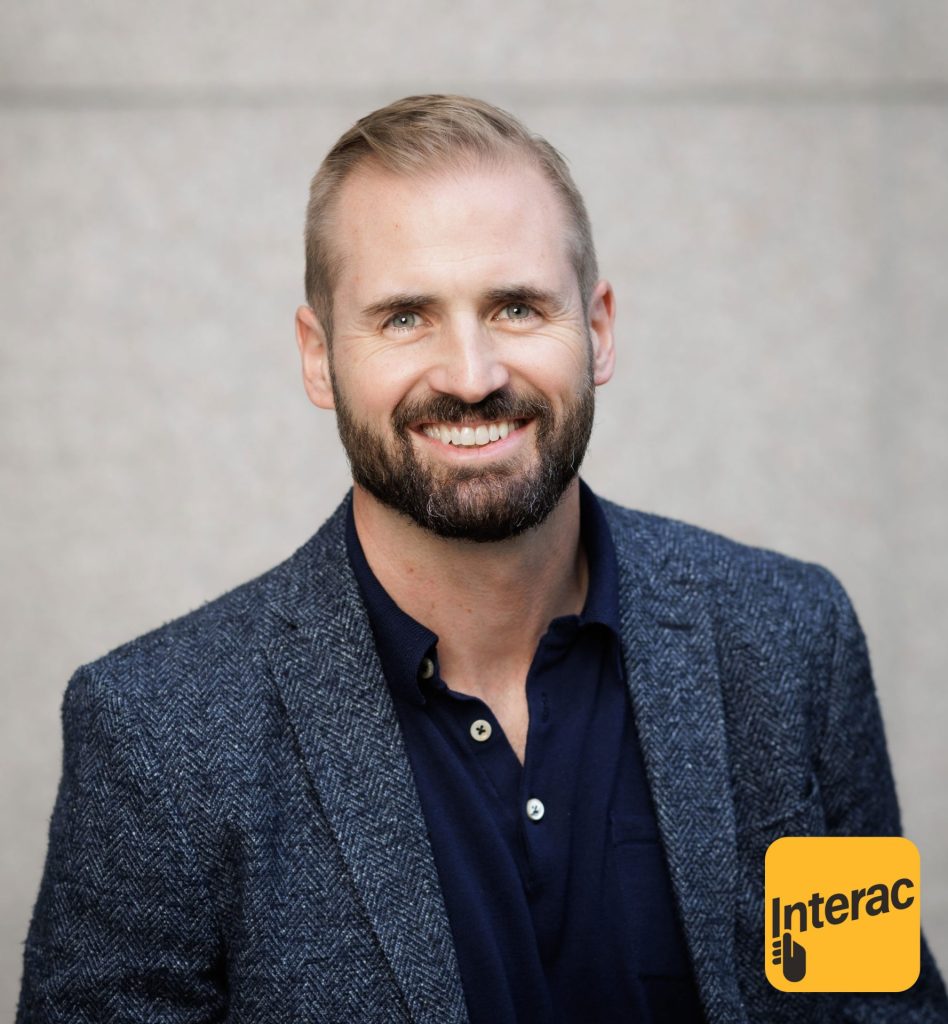 Giles Sutherland is Vice President of Business Development, Verification for Interac Corp.