Leveraging Artificial Intelligence to Build a More Sustainable Canada
Sponsored Content By Microsoft Canada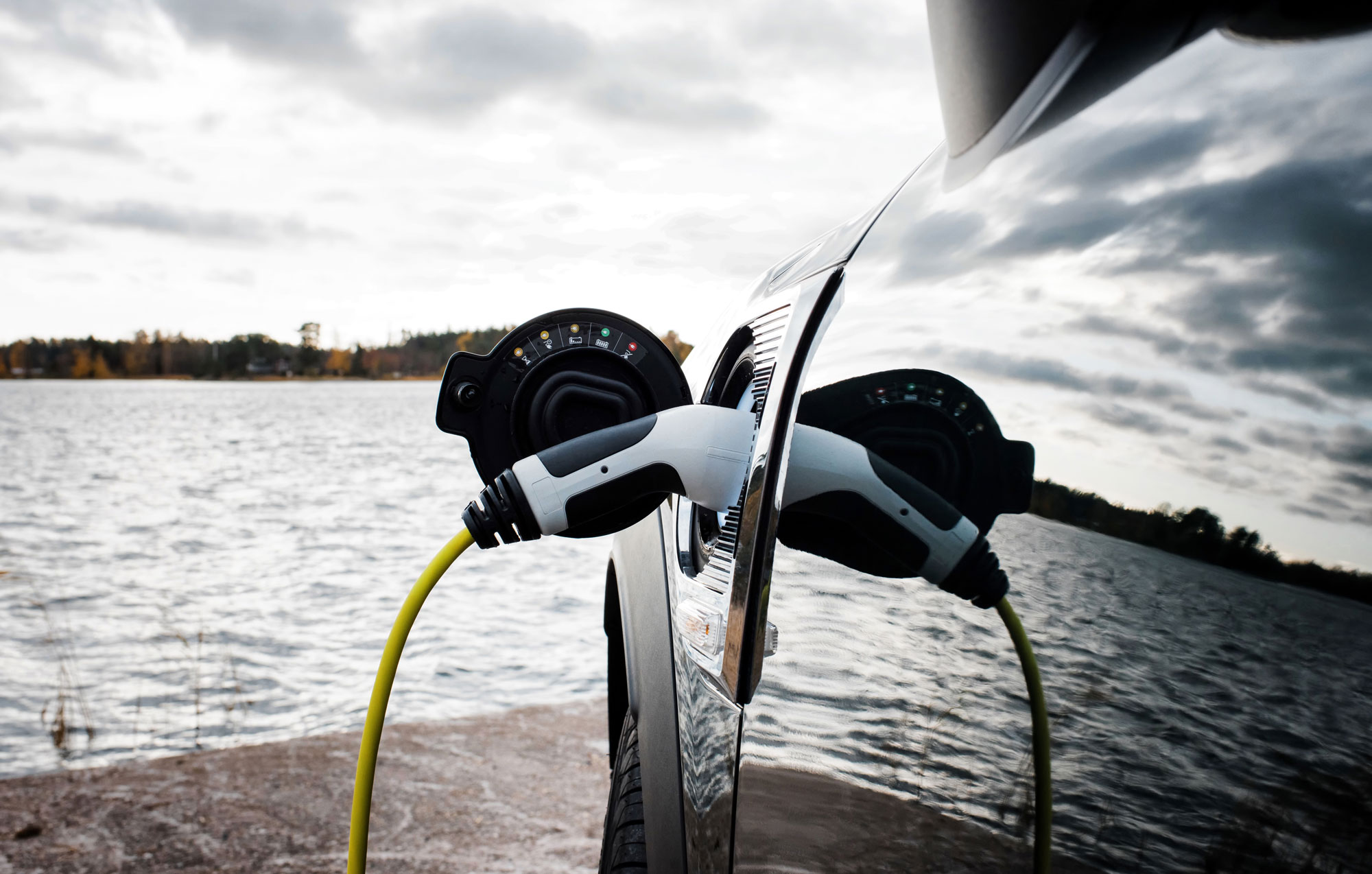 By Lisa Carroll, Canadian Public Sector Lead, Microsoft Canada
There's a misconception that government lags the private sector when it comes to innovation – this couldn't be further from the truth. We are constantly seeing the ways in which federal departments and agencies at all levels within the public sector are using tools like artificial intelligence (AI) and machine learning to conduct cutting-edge research, make processes more efficient, evolve citizen engagement and analyze data to better plan for the future.
One of the departments that is leading these initiatives is Natural Resources Canada (NRCan), the federal government's department responsible for the development of Canada's natural resources, including energy, forests, minerals and metals. According to Dr. Vik Pant, Chief Scientist and Chief Science Advisor for NRCan, the government is proactively engaged in identifying new opportunities and solutions for AI and the degree of maturity and sophistication in which they do so is leaps and bounds ahead of where it was, even two years ago, prior to Dr. Pant's arrival to NRCan.
Dr. Pant says the application of AI in the public sector is comprised of a few different components but that at a high-level, it's about the creative application of innovative technology to accelerate science and policy integration. NRCan is at the forefront of innovation in the federal government, placing solutions like Microsoft Azure AI at the core of its digital strategy to create a more sustainable and prosperous future for Canadians. Whether it is applied in an advisory or regulatory role, AI is a crucial element in several ongoing pilot projects currently being conducted by NRCan.
Mapping Canada's EV Journey
The first example is illustrated through the Electric Vehicle (EV) and Alternative Fuel Infrastructure Deployment Initiative. This program, which is at the heart of Canada's goal to achieve net-zero greenhouse gas emissions by 2050, will see a coast-to-coast network of fast-charging stations established along national highway systems.
To determine the ideal placement for the EV charging stations, a number of complex factors were taken into consideration including where people live and work, common driving routes as well as the energy load profile of the grids nearby needed to power each station. Armed with an abundance of data sets and some of the country's leading data scientists, NRCan is working with Microsoft's AI team to map their entire charging network ultimately leveraging Microsoft Azure to find solutions for challenges that Dr. Pant says "otherwise would have been unsolvable."
Becoming a Certified (Energy) Star
Given the rise of e-commerce and the prevalence of false advertising, NRCan ensures that all organizations and products claiming ENERGY STAR® certification are authorized partners and maintain brand compliance. Through the help of an AI-powered bot, NRCan completed a "prototyping" experiment to explore the application of Artificial Intelligence (AI) to scan and identify misuse of the ENERGY STAR logo via online retailers – now dubbed the 'ENERGY STAR® Detective'. Human intervention now takes place to validate any mismatch. In automating this task, NRCan will be able to greatly decrease the time it takes to identify brand misuse, allowing employees to perform more elevated tasks.
A Global Leader in Sustainable Mining
Not only is mining a critical contributor to our national economy, Canada's mines are also among the most sustainable globally. Harnessing innovation and digital technologies enhances efficiency, increases productivity, and improves environmental performance. NRCan and Microsoft are currently collaborating on developing a methodology to start building a comprehensive national database to include different types of structures found in mining such as tailings ponds, and waste rock piles among others. This inventory will unlock more robust risk assessment of mining areas and ensure appropriate mitigation measures are implemented. Using solutions like Microsoft Azure also enables NRCan to develop their models, providing transparency and evidence-based logic which is critical in government decision-making.
The Future of AI in the Public Sector
Dr. Pant says the future for the application of AI in the public sector lies in partnerships and collaboration with the private sector to create larger ecosystems. With the public sector opening up to these types of engagements and private sector gaining more competence and understanding in government operations, the possibilities for innovation are virtually limitless. At Microsoft, we look forward in continuing to be a catalyst in this ecosystem to build a brighter future for all Canadians.
To learn more about digital transformation in the public sector, visit aka.ms/RespondRecoverReimagine