Stories by The Hill Times Staff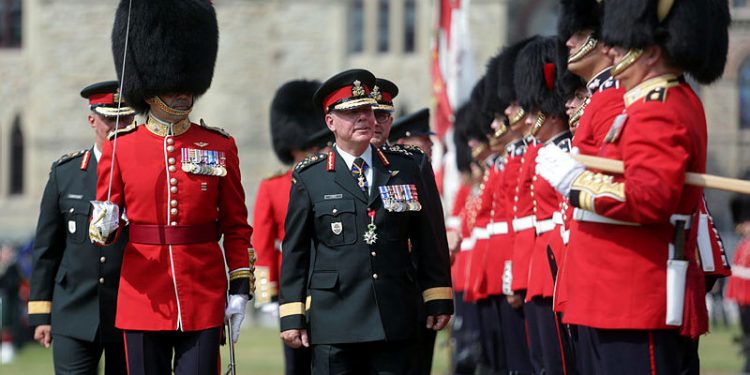 Police could not qualify what type of knife was involved in this altercation, as the case is now before the courts.
No one was injured in the incident, which took place in the morning during the Changing of the Guard parade on the Hill.
Two former Harper-era staffers have landed consultancy gigs and New Brunswick CBC News reporter Jacques Poitras has a new book coming out.
The new rules will extend to projects under review through the feds' Smart Cities Challenge, a $75-million competition among cities to encourage innovation, and the Disaster Mitigation and Adaptation Fund.
Politics This Morning

Your email has been added. An email has been sent to your address, please click the link inside of it to confirm your subscription.