Stories by Jenn Wallner And Andrew Parkin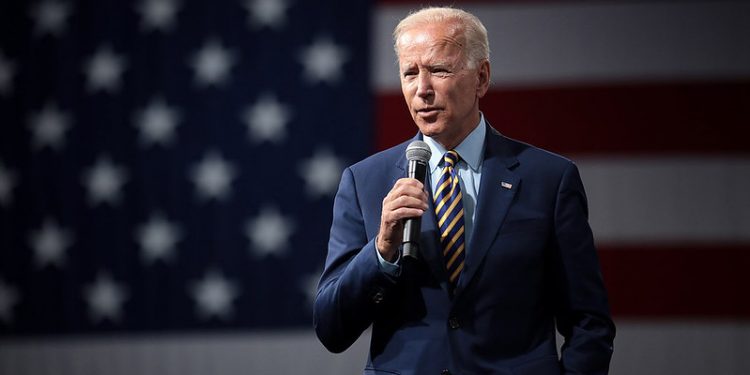 It is extremely important that Canada clearly articulate where and how its approach to the region differs from that of the U.S.
Politics This Morning

Your email has been added. An email has been sent to your address, please click the link inside of it to confirm your subscription.