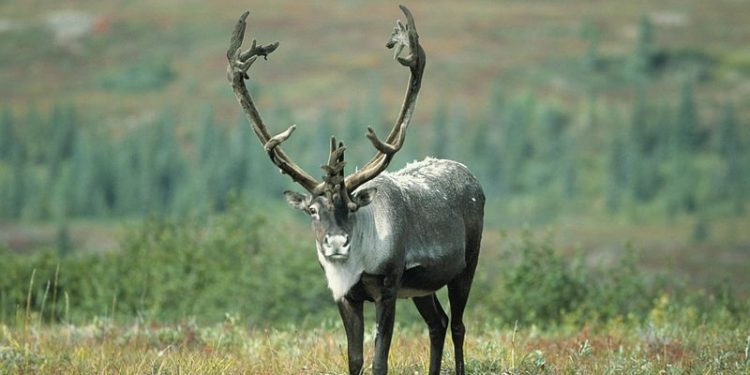 The Justin Trudeau government, through Foreign Affairs Canada and the embassy in Washington, in the past has been vocal on caribou protection. Now they have to be really vocal.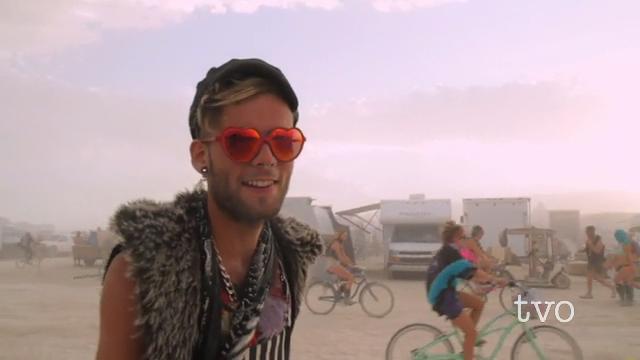 This generation, as I found out in doing our film, is probably the smartest ever and does care about issues, especially housing and the environment, but it's also easily turned off by conventional politics. However, when young people talk to other young people about voting it seems to work.
My core constituents in those days would have thought me crazy to be standing on my head in such company—even worse, getting my picture with the swami and PM Trudeau, who in those days was not liked in western Canada. Yoga itself was considered offbeat in the early 1980s.