OTTAWA—Assembly of First Nations national chief Perry Bellegarde says he expects whichever party forms government to build on the progress towards closing the gap that separates the realities faced by Indigenous and non-Indigenous peoples. 
In a 16-page document released on Monday that's entitled, "Honouring Promises," Mr. Bellegarde highlighted a set of priorities that he hopes will "shape the dialogue" of the upcoming election, which will be called sometime this week. 
"Honouring Promises" charts the AFN's expectations of the next government over four years, including calls for a more inclusive process for developing climate policies, discussions on revenue sharing, and the creation a federal treaty commissioner's office that will support the implementation of treaties. 
Mr. Bellegarde identified climate change as among the most pressing issues, saying that he expects First Nations communities to be actively involved in developing environmental policies. 
"First Nations must be first responders in this emergency," he told reporters after releasing the document at the National Press Theatre in Ottawa. "We have to develop a vision of environmental stewardship that is global and holistic, that takes us beyond existing targets and timelines."
In its first two years in office, on the economic front, the AFN wants to see the next government include First Nations leadership in policy discussions at the ministerial level and to participate in the development of clean technology. 
Though Mr. Bellegarde pointed to a number of the Trudeau government's passage of the Indigenous languages and child welfare bills as signs of progress, he said the passage of legislation that enshrines the UN Declaration on the Rights of Indigenous Peoples should be high on the agenda of the incoming government. Such legislation, sponsored by NDP MP Romeo Saganash, died on the Order Paper in the Senate's hands. It would have sought to harmonize Canada's laws with Indigenous rights.
"We expect the next government to implement the UN Declaration on the Rights of Indigenous Peoples through legislation that's at least as strong as Bill C-262," Mr. Bellegarde told reporters on the Hill. "This is about upholding our rights, rights that are too often recognized but not respected." 
Implementing UNDRIP into law would ensure that "any proposed project" has the necessary support from Indigenous communities, Mr. Bellegarde said, alluding to the legal challenges that have dogged the Trans Mountain pipeline expansion. (In a potential setback for the project, the Federal Court of Appeal last week agreed to hear six out of 12 appeals from Indigenous and environmental organizations over concerns that consultations with First Nations groups were inadequate.)
"[UNDRIP] It sets out the minimum standards for dignity, survival, and well-being of Indigenous peoples," Mr. Bellegarde. "All impacted parties need to agree on any proposed project or development before it begins, and if it proceeds, it does so in a way that respects our rights. Upholding that standard will prevent court court conflicts."
The Trudeau government has committed to passing such legislation, if it secures another mandate. 
In the last election, turnout on reserves jumped to 61.5 per cent from 47.4 per cent in 2011. The AFN identified 51 ridings that it targeted in the hopes of influencing the election. Of those ridings, Mr. Bellegarde previously told The Hill Times, there were 27 it had a measurable impact on. Mr. Bellegarde said that he wants to see that number go up in October.
As head of the AFN, which represents more than 600 First Nations across Canada, Mr. Bellegarde isn't in a position to endorse any party leader. But, in encouraging people to vote, Mr. Bellegarde said, he asks them to assess the strengths of each individual platform: "Look at all the party platforms who is making strong statements regarding UN declaration, restorative justice." 
When asked by a reporter about whether many First Nations people still share his optimistic outlook for the future of reconciliation after four years with the Trudeau government, Mr. Bellegarde said, accessibility has been unprecedented. "All I can go by is what happened in the last four years. Before, how many times did the prime minister ever come to a chiefs assembly? This prime minister has come three times," he said. "That's unprecedented in my experience. If you don't have access, you're not going to bring about change. Access has been there, and in that regard, it's a step forward."
The Hill Times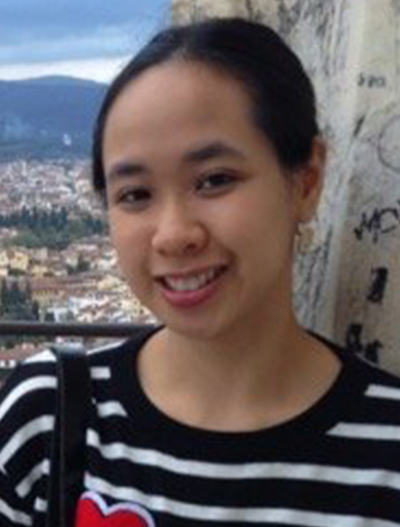 Beatrice Paez
Beatrice Paez is the digital editor at The Hill Times.
- bpaez@hilltimes.com