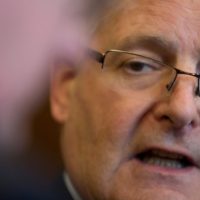 With Garneau's appointment as foreign affairs minister, the 'big message' to Biden in Washington is 'we have somebody here who can work with you' and who 'understands you,' says Carleton professor Fen Olser Hampson.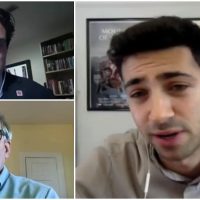 The U.S. insurrection was an 'inevitable consequence,' says documentary filmmaker Daniel Lombroso, after years of far-right activity he witnessed first-hand.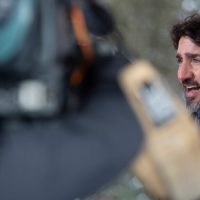 'Knowing that you won't get too many seats in the West, [Prime Minister Justin Trudeau] can turn around and say, 'Well, I did everything I could to get the project going forward,' ' says a former diplomat.