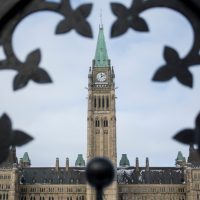 MPs will be able to continue to charge the central House budget for the cost of items like masks and hand sanitizer, or office reconfiguration as a result of COVID-19, until Sept. 30, among other measures.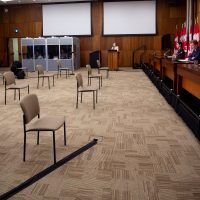 Press Gallery president Jordan Press says Hill journalists have been incredibly accommodating to Parliamentarians, but are now asking political parties to meet the gallery halfway.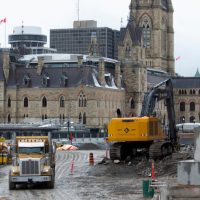 As of January, $185-million of the $761-million approved for the first five years of work on the Centre Block building and construction of the underground welcome centre, up to 2021-22, has been spent.