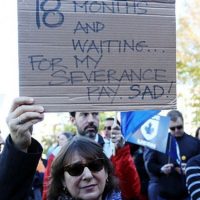 Canada's Auditor General Karen Hogan looked into how departments are better planning procurements for complex IT solutions, including lessons learned from the problem-plagued Phoenix payroll system.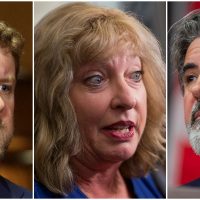 After being 'in a hurry' to table the bill in December amid strong public polling, Conservative MP Marilyn Gladu says she thinks the delay now is a reflection of a dip in Liberal fortunes.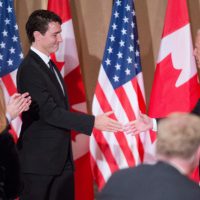 The special committee was created through a Conservative motion that was backed by the Liberals, Bloc, and NDP. Nearly half of the members of the committee are members of the International Trade Committee.