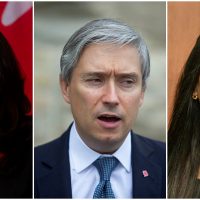 The 50-30 Challenge asks Canadian companies to voluntarily 'commit to achieving gender parity and significant representation of other underrepresented groups,' but there are no baked-in accountability measures.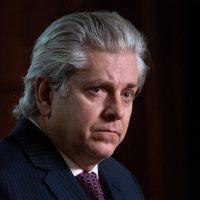 Of the four recognized parties in the House, the Liberals are the only ones confirmed to be using these algorithms, with the NDP saying that they don't use it, and no response from the Conservatives or the Bloc.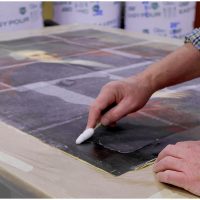 Five portraits normally housed in Centre Block have been restored to their original lustre. 'It requires an understanding of our history and how artists work. It is also very scientific,' says Sen. Patricia Bovey.